Ultrasound at the service of the female sports elite.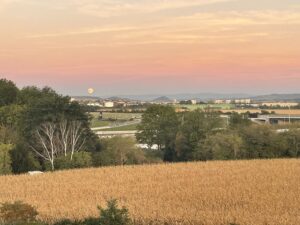 Among the UNESCO World Heritage sites of which Auvergne is a part this unique place also finds its resources in the medical professional activities of which ultrasound find his place.
The pleasure of meeting our Quantel Medical partners in their new premises in the heart of Auvergne is a breath of fresh air during this complicated epidemic period.
Never mind, for the Quantel's dynamic team that is always comes up with new ideas.
The last is the establishment of ultrasound training for the medical staff of female sports elites.
With more than 25 years of experience in the field of sport and sports
trauma, it is natural that Dynamecho and Quantel Medical have joined forces to train these medical health practitioners at the service of these high-level athletes.
Thank you to Mr Tavers for the precise and flawless organization of this event and to the entire POCUS team at Quantel Medical without forgetting the man at the head of this incredible universe Mr Gendre J-M whom I particularly thank for his always so warm welcome and his immeasurable kindness.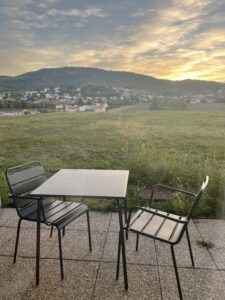 See you soon for another adventure….