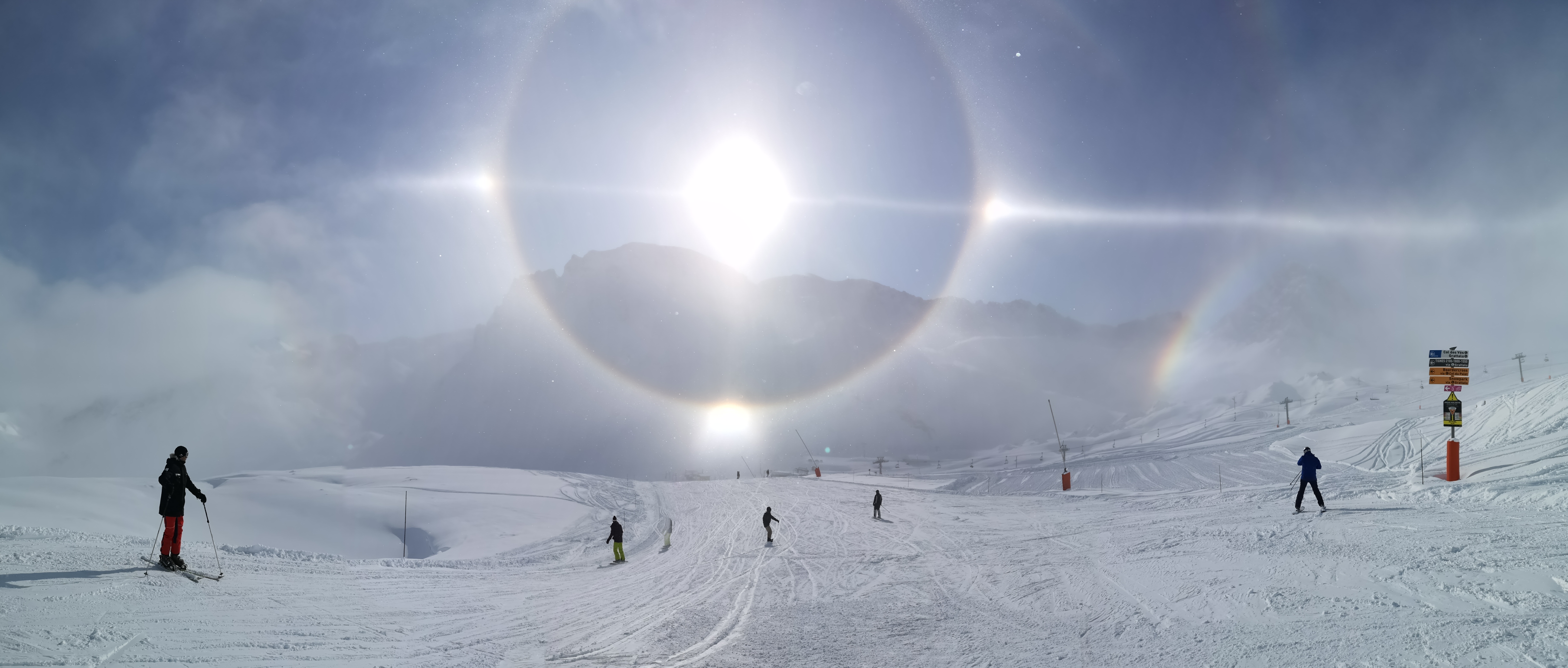 Les étoiles du sport
When for 3 days you work within a team whose commitments do not go through speeches tinged with illusions but by concrete actions, far from the commercial context and dedicated to the service of athletes, it is at the headquarter of the French Elite Sports that Quantel Medical invited us to share our expertise in musculoskeletal ultrasound. One of the best experiences that is as incredible as it is exceptional.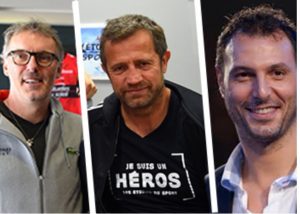 Surrounded by former Olympic medalists, world champions and the best of the elite French sport federation, l'Étoile du sport is a unique concept made up of professionals from all sports disciplines and whose goal is to extract the best to transmit it to the new and future sports hopes.
More than a concept it is a real commitment of each athlete in a family atmosphere and mutual respect where old as young learn from each other in all humility. Here all the sports values ​​such as tolerance, respect, honesty, honor, courage are represented by exceptionally generous people whose hearts are guided by a common passion, sport!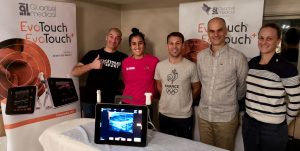 Thank you to Quantel Médical, Alexandre Audebert,  the medical staff and the founders of les étoiles du sport Benoit Eycken et Sébastien Foucras for making me live these intense moments with you.