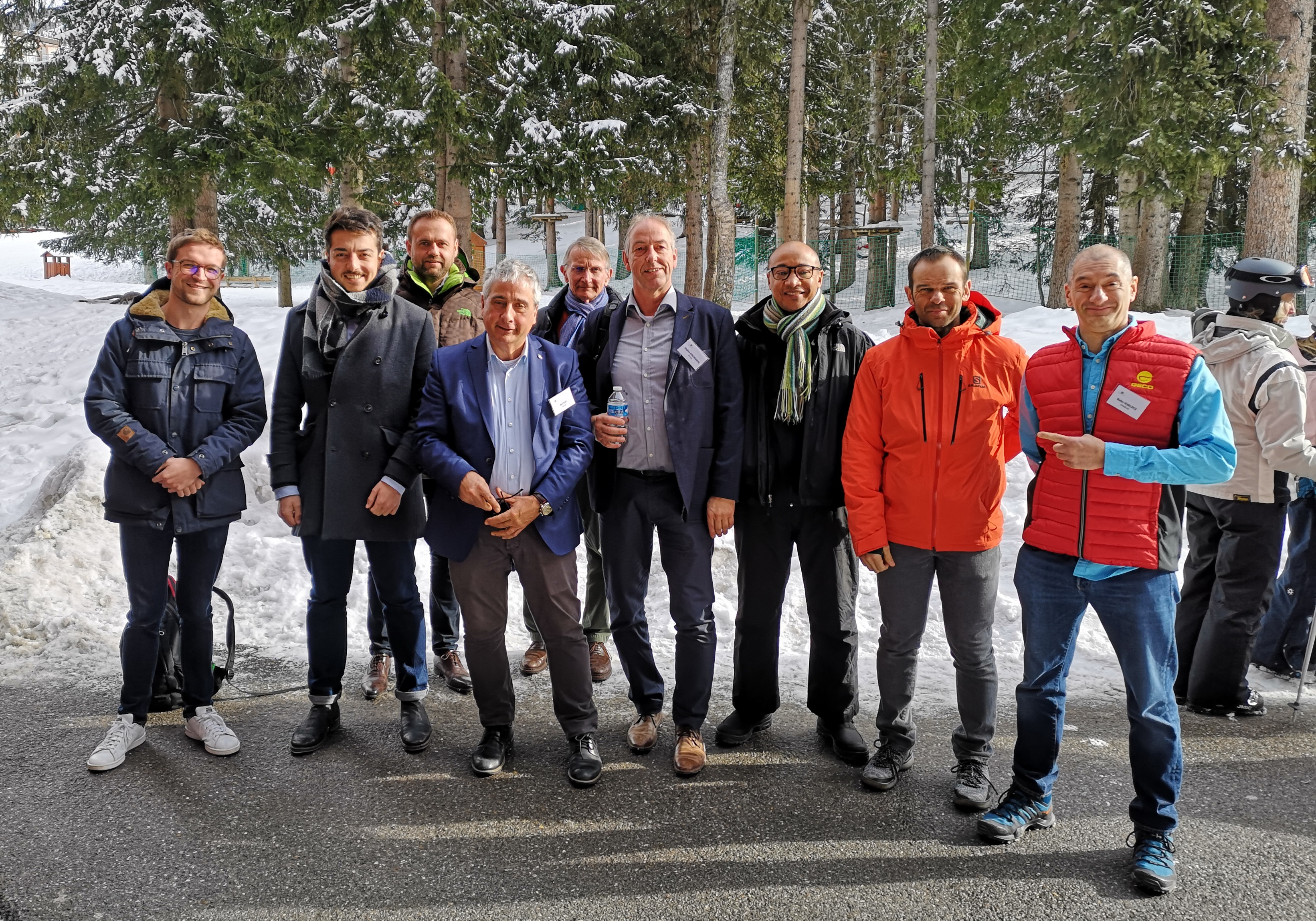 Practical workshop in musculoskeletal ultrasound of the lower limb
Back to the mountains for this 44th GECO orthopedics congress with the setting up of a practical workshop in musculoskeletal ultrasound of the lower limb.
Glad to once again be able to share the basics of musculoskeletal ultrasound with experts such as our orthopedicssurgeons friends. It is a real pleasure to work with experts who mastery the anatomy and for whom the probe seems to be a natural extension of their skillful hands.
Learning is fast and transmission takes place naturally, it goes fast and it is effective. Questions are bursting, relevance is essential, no place for mistakes, because the audience is critical, experienced and sharp. An atmosphere of exchange slowly infiltrates the group and intensifies over time. Common knowledge mixed with enthusiasm fuels the urge to push discovery to its climax.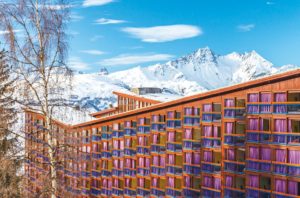 I savor this privileged moment and whose time always seems too short when it comes to sharing your passion in good company in a beautiful place.
All this would of course not have been possible without a flawless organization of the honorable members of GECO including the President Professor Mainard and Dr Hummer whom I thank for their confidence without forgetting Mrs Peron for her incredible work.
All my thanks for the close collaboration of Dr Burt Klos and Dr Stephan Konijnenberg of the ICONE orthopaedic clinic in the Netherlands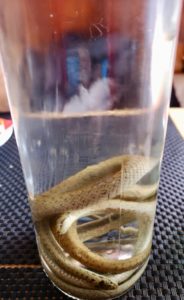 A big thank you also to the owner of the restaurant "L'Escale Gourmande" for this local special discovery "La Viperine"!
Finally, I would like to thank GE Healtcare for the logistical support and the presence of their high qualify application engineer technician
The place of ultrasound in orthopedics is becoming more and more relevant, both for the precision of ultrasound-guided technical gestures and that of diagnosis. Congratulations to all the participants who came to train themselves in the use of musculoskeletal ultrasound. I come home serene from this experience with the idea that if the radiologist is the imaging specialist, the surgeon is a thin blade in ultrasound.
Looking forward to meeting you for the 45th GECO congress in 2021!