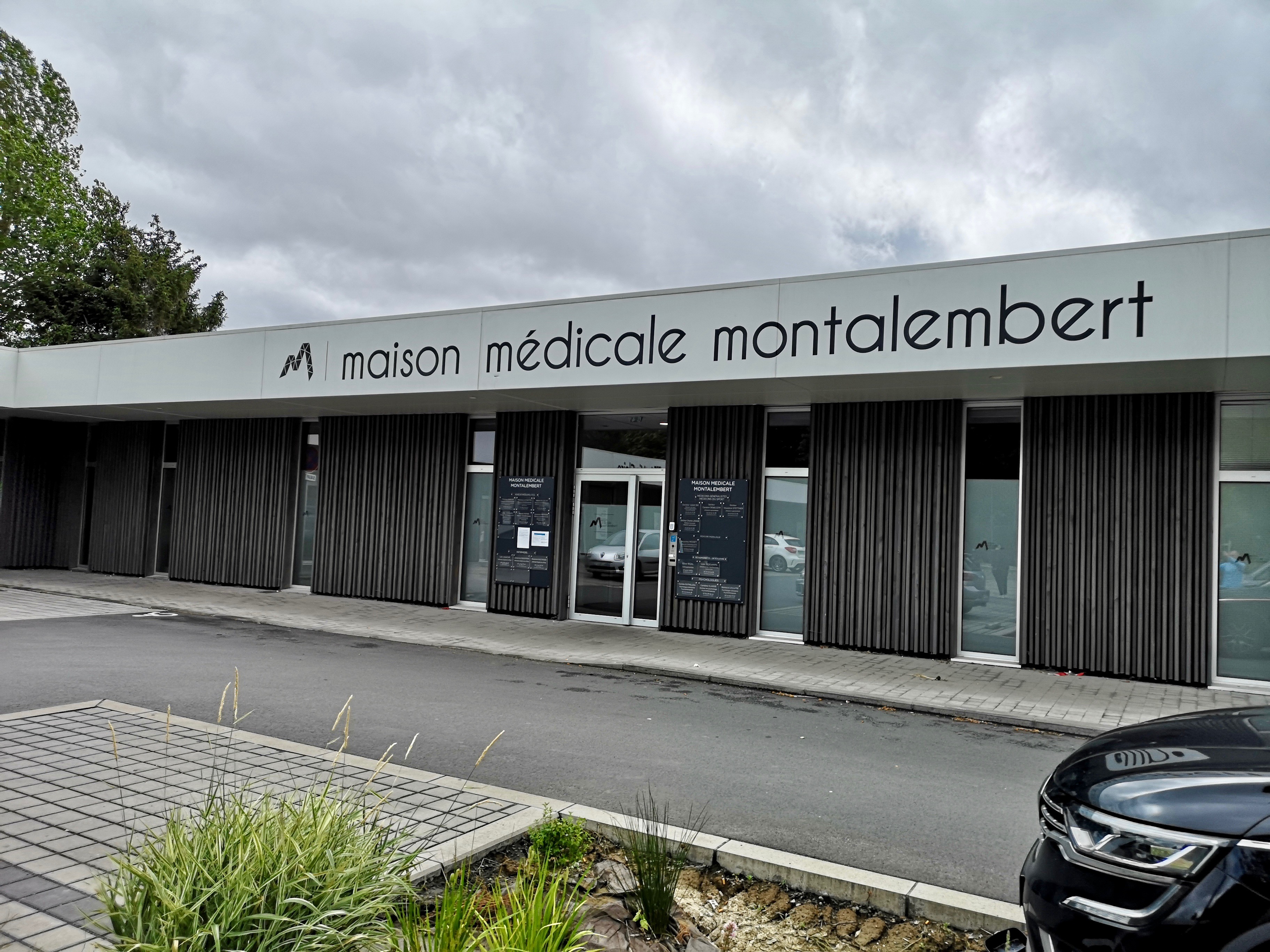 Musculoskeletal ultrasound of the upper limb
While some are getting ready for the holidays or are on their way out, others have taken a completely different path to learning musculoskeletal ultrasound.
So it is with a team of doctors and physiotherapists fully motivated that Dynamecho made its first exchange after this period of confinement.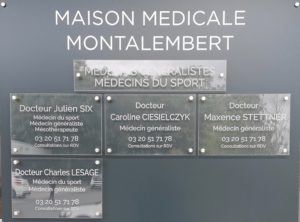 It was in the premises of the Maison Médicale Montalembert in Ville Neuve d'Ascq where the medical team present on site and colleagues from the surrounding area met to discuss the theme of upper limb ultrasound. 3 days of intense work to learn the basics of ultrasound.  3 days that passed like a flash, crowned by a warm welcome, a friendly atmosphere in a spirit of work and constructive exchanges.
Real happiness after a long period of inactivity. But it is necessary to give back to Caesar what belongs to him, this could not have happened without the contribution of Dr Six who, in addition to being gifted in ultrasound, is a master of organization. I would also like to thank our partner GE Healthcare for their support in these complicated times, the provision of equipment and the availability of their sales staff.
I look forward to seeing you again for the second part dedicated to the lower limb.