Dynamecho and CHEM
It was in Finistère that Dynamecho set down for 2 days of practical workshops in musculoskeletal ultrasound with our partner CHEM.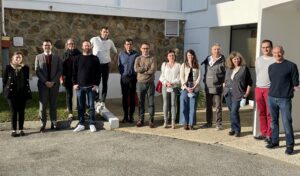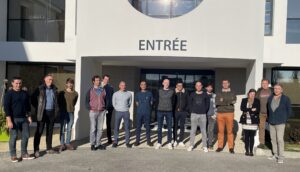 We were able to share these last 2 days in the company of 2 groups of regional participants motivated for the last musculoskeletal training of the year 2021
We also had the pleasure of meeting the entire CHEM's team in their respective premises, with a very good news for all participants. Indeed, we are delighted to continue and strengthen our partnership for the year 2022 with new musculoskeletal ultrasound programs and even more training in different parts of France.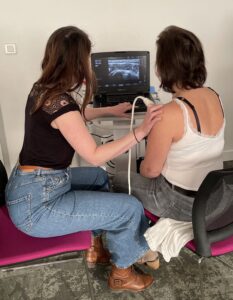 We take this moment to thank the various ultrasound companies which throughout the year allow us to pursue and transmit our passion for ultrasonography  in the medical and paramedical field in relation to the musculoskeletal system.
Thank you also to all the participants, the good times, the laughter, the work, the seriousness, the good humor, the sympathy, the kindness, the friendliness, the benevolence of each one who reinforces each year the desire to transmit always more and to continue the path even further.
Thank you to all those who directly or indirectly contributed to the progress of Dynamecho during this year 2021.
We look forward to seeing you again in 2022 for more adventures and until then the entire Dynamecho team wish you best wishes and a Happy New Year 2022.