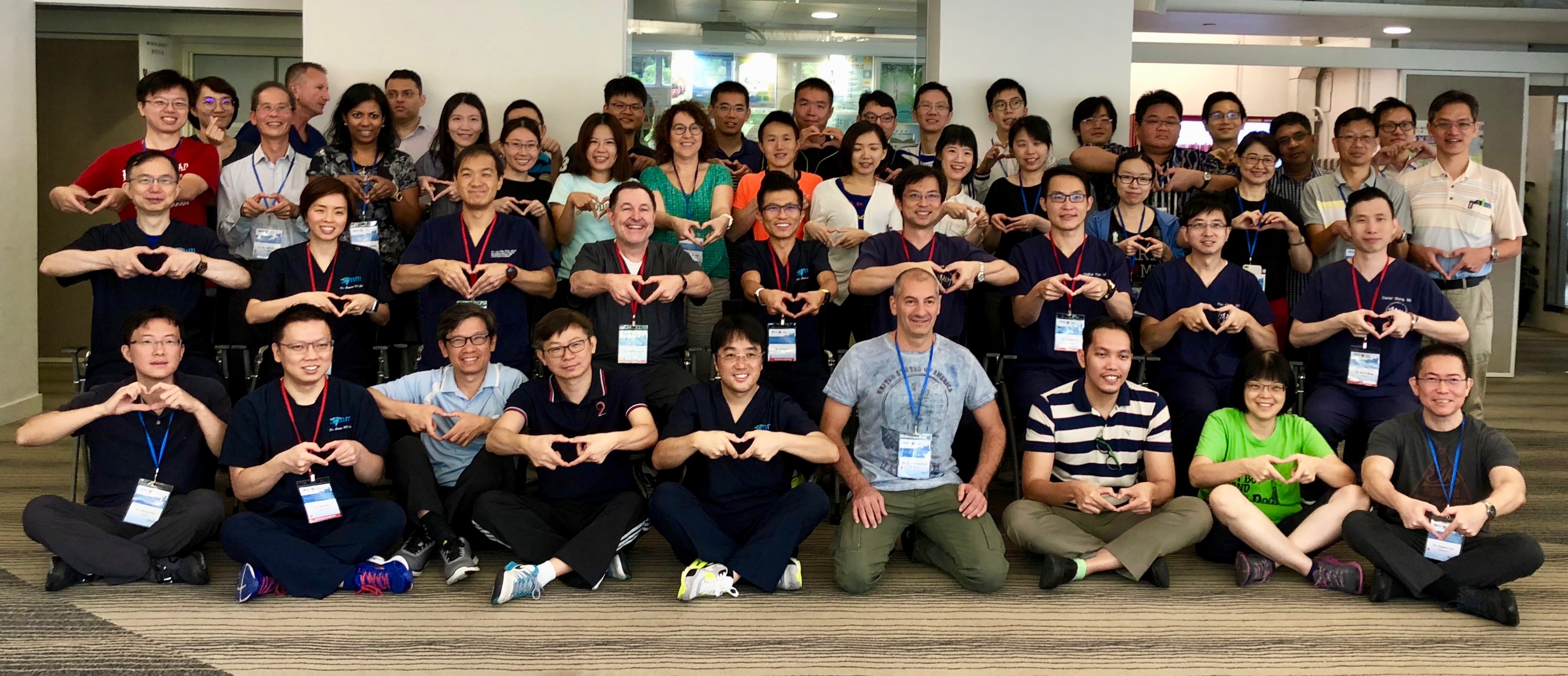 Hong Kong Institute of Musculoskeletal Medicine (HKIMM ASM 2018)
I was pleased to meet Sir Dr Stanley Lam himself.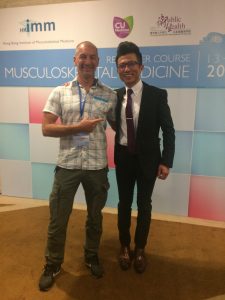 In fact he's not a simple teacher but much more than that… how to describe him… a kind of educational Rockstar !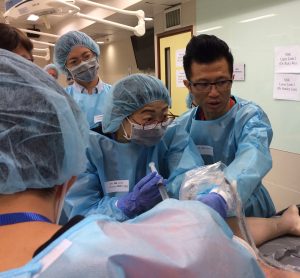 He's got the knowledge, the experience, he is good in what is he doing and transmit you his passion by sharing his skills in addition you can always have the right feedback of your work to improve yourself and become better. I have learned so much during these 3 days. I would like to thanks all the faculty board and the other mentors and as well thanks the generosity of the families to accept that we learned on their missing family members that Staley call so beautifully ours "Silent Teachers".
The next step now is to set the target and keep training until aiming the goal…