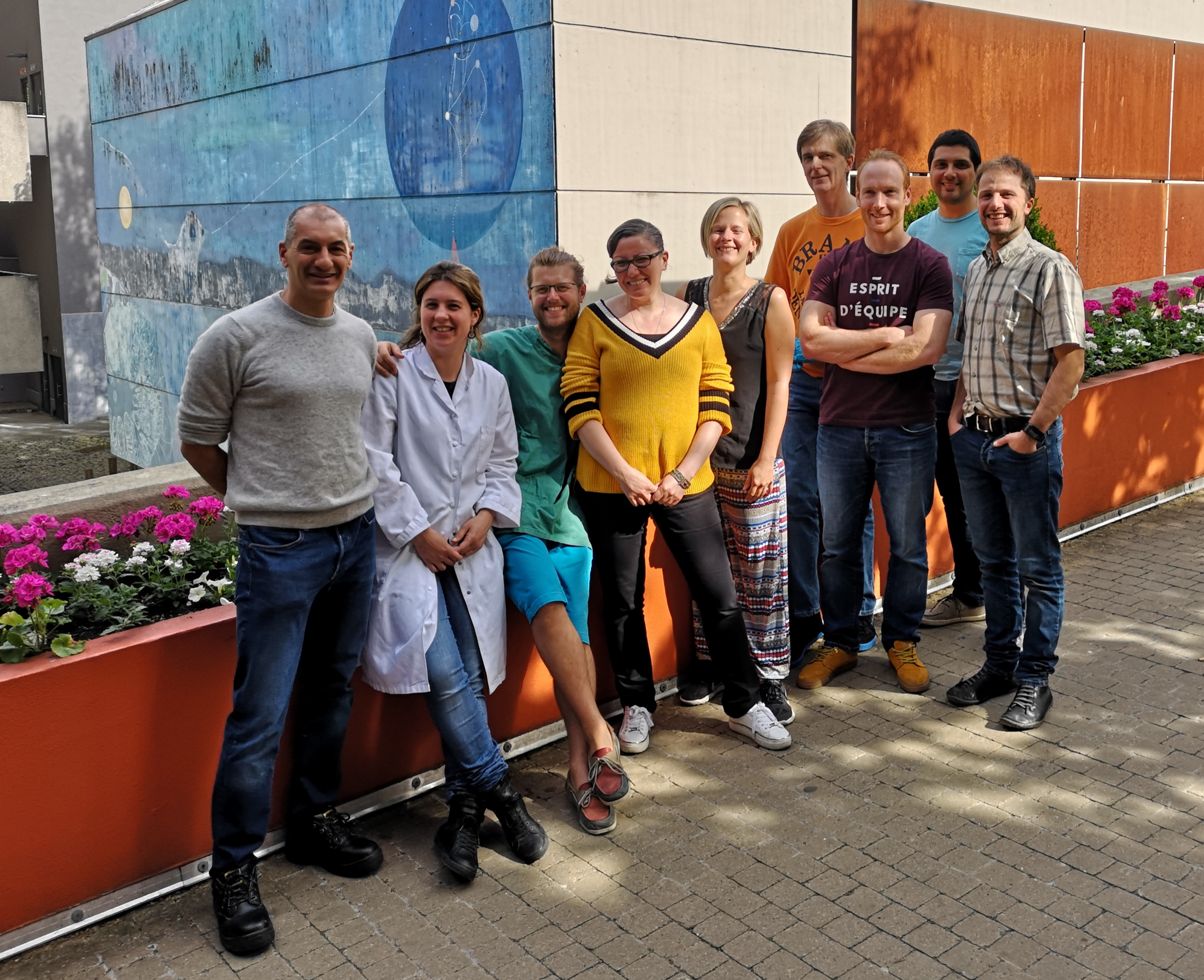 Echodissection of the shoulder 2019
Each of the participants with a keen sense of clinical practice came to increase their knowledge of clinical tests and anatomy of the shoulder. All came to learn what no anatomical book ever divulges and which is never taught on the benches of the faculty. The contribution of detailed dissection in addition to the ultrasound allows to concretize and objectify this learning at the heart of the shoulder joint and to remove, when they are present, the gray areas of the clinical tests.
Objectives of these 3 days: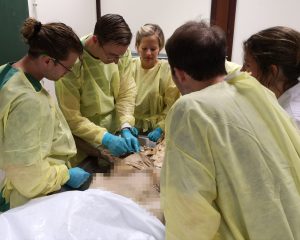 – Clinical examination of the shoulder
– The differential diagnosis
– Chronology of clinical tests
– The relevance of these tests
– What are the best tests
– To deepen anatomy through dissection
– Reframe anatomy in vivo in 3D with ultrasound.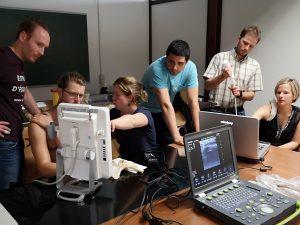 In short, a complete program that makes each of us a winner. The participant by what he learns during the training. The trainer by sharing the experience of participants and clinical cases according to the specializations of each and finally the patient because after all he will benefit from this subtle mix of knowledge and sharing.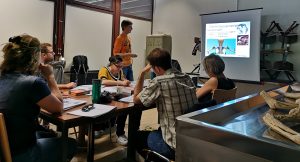 Thank you all for these 3 days in your excellent and pleasant company. A big thank you to Dr. Pierre Dechanxhe for his remarkable and clear lecture in addition of the transmission of his huge and impressive clinical experience, to Gregory for his expertise in ultrasound, Eli for the dissection part, and finally to MDMEDIC for the
logistical support.
The warmest and most respectful thanks are going to our silent teachers and their families who in their generosity allow us after their stay on earth to continue to educate us.